An introduction to marine wildlife photography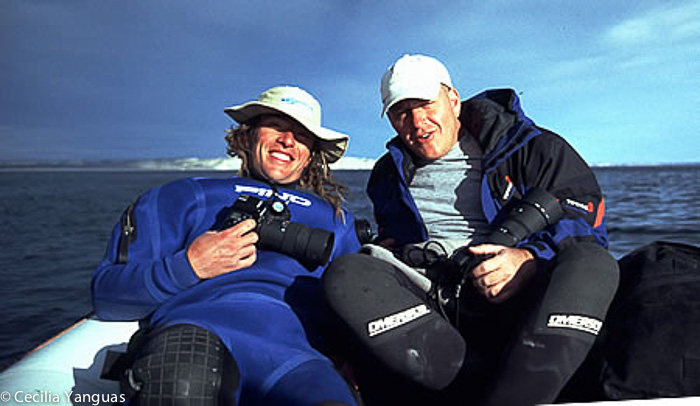 Photographing maritime wildlife of Valdes Peninsula favors professionals, amatures and tourists alike, with majestic landscapes and impressive, unusual species, allowing for powerful artistic expression on all levels.  The tool of photography that has become so popular, when applied to this environment, brings civilized humanity closer and closer to some of the largest and instinctual animals on our planet.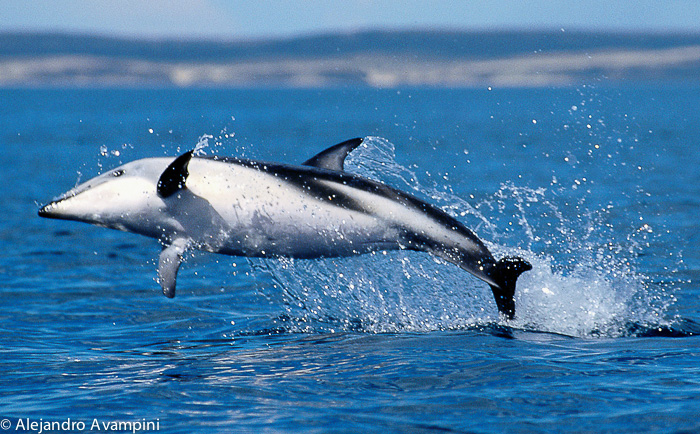 Integration into a primitive and elemental universe with a camera, permits one to capture and transmit a savage and at the same time harmonious natural existence. Far from the urban orbit and its world without time, the photographers that choose these coordinates are offered the luxury of feeling and expressing in two dimensions an instant in paradise. A photograph creates feeling and understanding in a place likeValdes Peninsula, where nature's logic is present in each and every subtle detail. Images of this amazing reserve, when shared out of context, take on a life of their own and evoke sensations of an isolated corner of the world that is intact and coherent.


Being witness to the innocence in which these amazing creatures live their lives can help align our own sensitivity to the world around us and change the way we perceive reality. In the case of the adventure photographer, his composition works like magic, transforming an unexplainable instant into graphic poetry.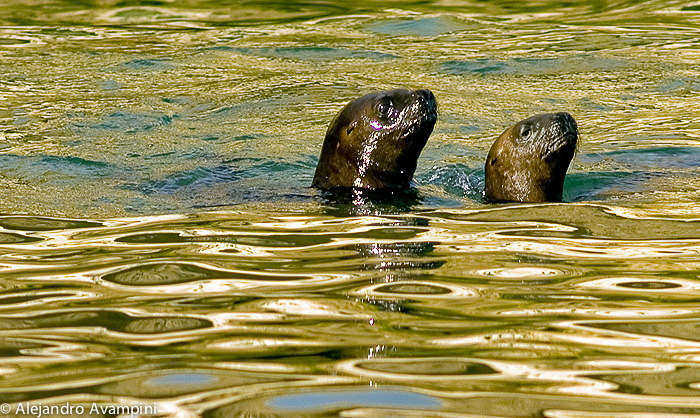 Like anything in life that is approached with clarity and passion, if photography and the concept of discipline in the capturing of images are of interest, you will have success. When something awakens your enthusiasm don't hold back. Life is the indeterminable succession of moments, nothing more. Being a maritime wildlife photographer has a lot to do with being present, in the water. The best advice that I can offer is to follow your dreams and if this short article rings home, maybe photography of wild animals in their natural environment will allow you to breath the same air of liberty that gives life to this and other amazing natural areas.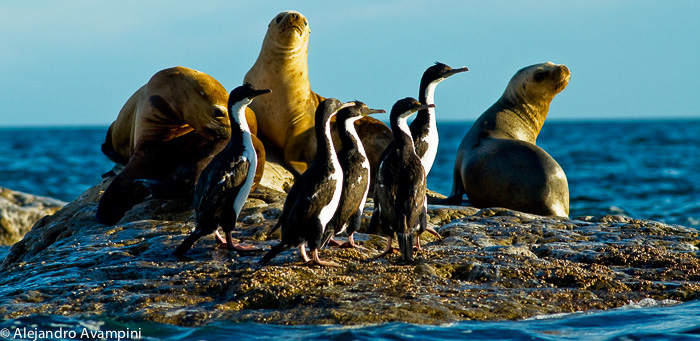 Safety, skill and technique at sea
The ocean conditions photographers in several aspects when attempting quality images of maritime fauna. First and foremost is security, closely followed by balance and confidence of mobility while aboard a boat and, of course, an understanding of the technical aspects of your camera. With respect to security and mobility, whale watching tours in Valdes Peninsula continue to evolve with respect to professionalism and concepts of security while aboard the boats. The crews are trained, certified and experienced for response to any eventual situation at sea. All passengers will be required to use a life vest, provided by the tour operator, which, combined with your jacket and backpack and other passengers in the same situation, creates increased volume and limited mobility. Liberty of movement on the boat is directly related to the number of passengers and the maritime conditions. Ask, trust and rely on the crew to better understand where and when the whales will appear.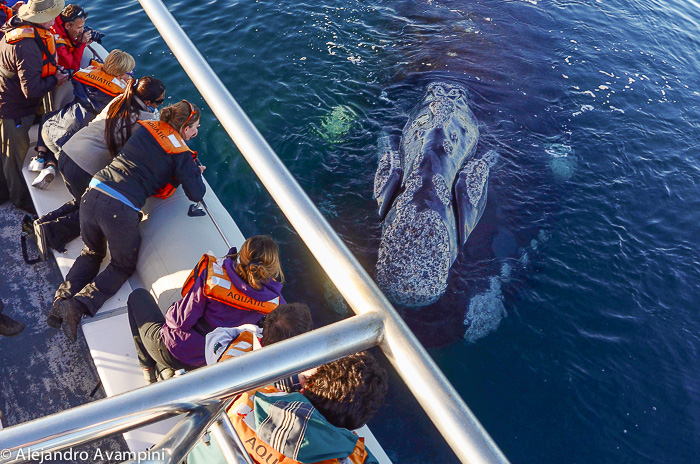 All crew members, in all of the 6 whale watching companies, are prepared to guide and assist with any of your needs or concerns. Whale guides here are all captains and deck hands with years of experience and passion for nature, whales and this activity in particular. Obey their instructions, they know what they are doing and are aware of much more than what most visitors can perceive. You will not be alone on your tour and respect for others is a fundamental aspect for an unforgettable experience. Some of the companies offer sunset excursions, personally my favorite. This excursion is usually a little more expensive but as well lasts longer, is more exclusive with less passengers and offers that magical moment when the sun disappears below the horizon and the warm light produced accentuates the natural beauty of the situation. Keep in mind that if interested in this excursion you should plan on being in Pto. Piramides at least 3 hours before sunset.
Shutter speeds on the water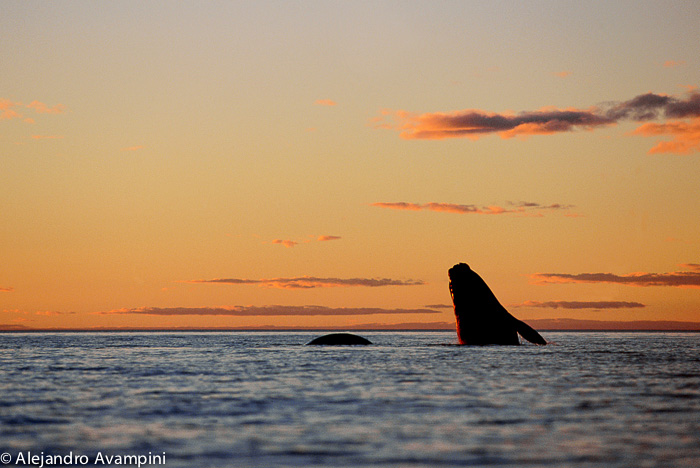 With respect to the technical aspects of photography, a rule for eliminating movement in your image when standing on land is a shutter speed equal to or greater than the focal length of the lens being used. When shooting in maritime conditions you have the added movement of the boat and the animals being observed. Keeping this in mind, if you are using a full frame reflex camera with a 200mm lens you need to use a shutter speed of no less than 1/200 when on land. To secure the same image while on the water your shutter speed should be greater. With the same equipment and 200mm lens I would recommend a shutter speed of at least 1/500 to insure a clear, frozen image. Good focus deserves high f/stop settings but for establishing a perfect balance in this environment it is best to prioritize a high shutter speed of at least twice the focal length of the lens used.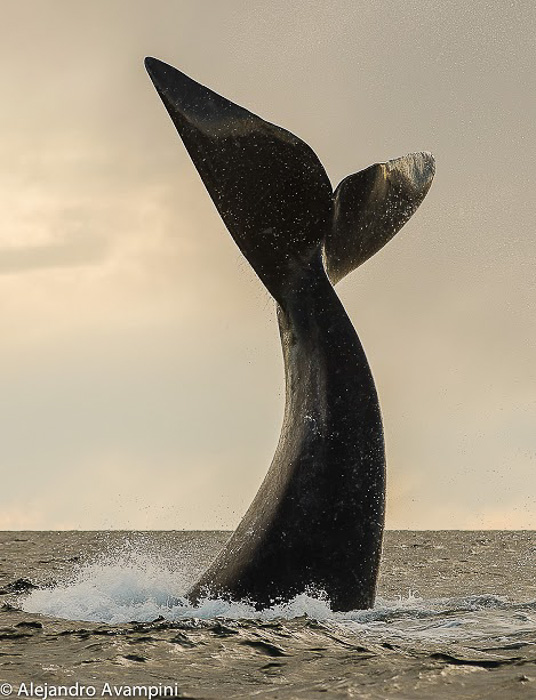 Whales are enormous and to capture a good image of the fluke (tail) o breach (jump) you will need good depth of field. The space difference between different parts of the whale's body can be as much as several meters and when all is in focus the photographs of these moments can be incredible. I usually use manual focus and enjoy calibrating focus in the middle of the "action". I also have the habit of moving my body in the same direction as the subject when the image requires.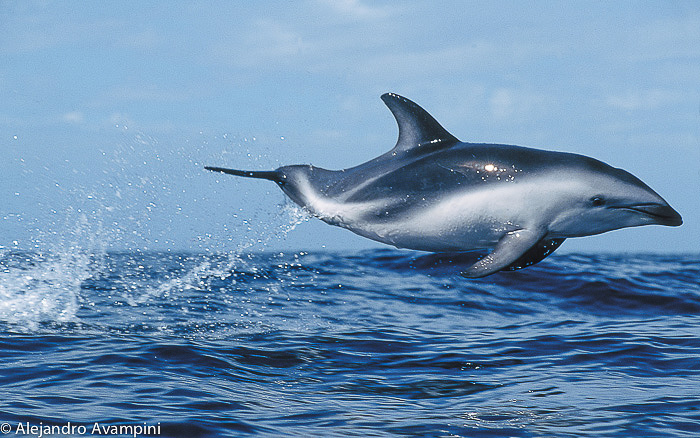 Attention and anticipation
Photography of wildlife in a maritime environment presents 360 degrees of action and this produces an enormous variation in the constant search for correct exposure. You may find yourself floating close to a whale in the late afternoon, the subject in backlight and the sun reflecting off the water creating a situation of high contrast, when instantly the whale sinks below the boat and a few seconds later breaches on the other side, surrounded by a dark sea and the distant cliffs illuminated by a soft warm light. You will need to measure light and adjust constantly and, with practice and when possible, anticipate the situation. The lower the angle of your composition, lower the horizon line will appear in your image and with a breaching whale this low angle provides volume.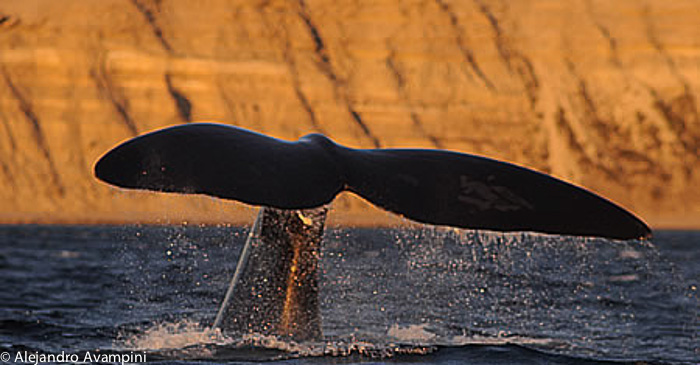 New combinations of clouds, ocean conditions and animal behavior are all variations that condition maritime nature photographers and with time develop the photographers capacity for patience, knowing when to wait and when to prepare.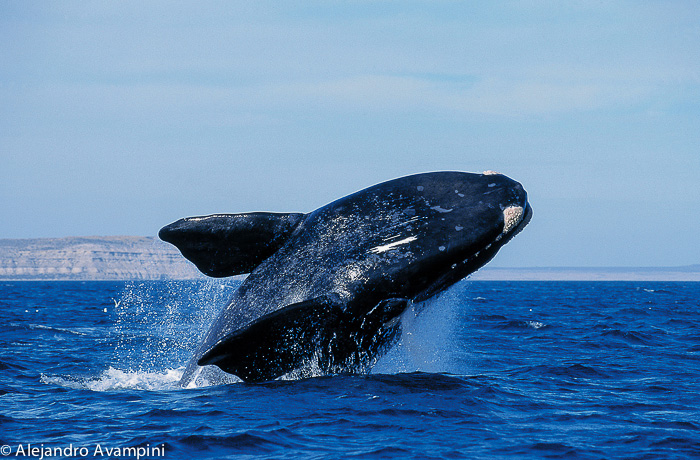 Climatic Variable
The photography of marine wildlife in its pure state is much easier said than done. Having the right equipment and the desire is important but not enough. The accumulation of hours on the water is indispensable. There are times during whale season that poor weather conditions will close the port, eliminating the possibility of a boat tour, often for several days in a row. Other times, low atmospheric pressure creates windless conditions with calm seas but with inactive whales with little to no movement and without raising a fluke or breaching. Perseverance and patience are inseparable traits for those who wish to enjoy maritime wildlife photography and to not just look the part.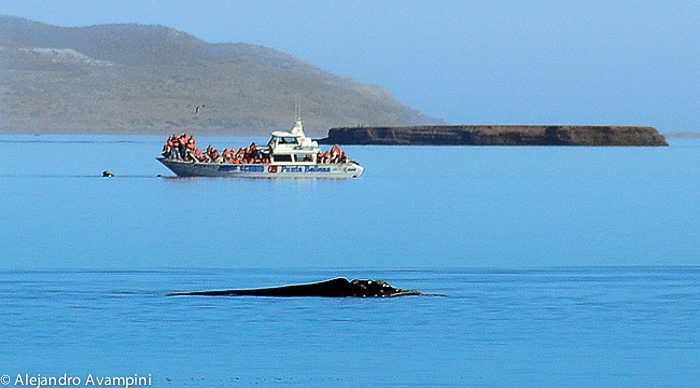 All of the material that I have produced over the decades has been with Nikon and a Nikkor 80-200mm 2.8, since the days of slide film and black and white up to the present digital age this has been my preferred and inseparable companion. There are occasions when whales approach the coast or boats and provide opportunities for the use of a shorter focal length or even a wide-angle lens.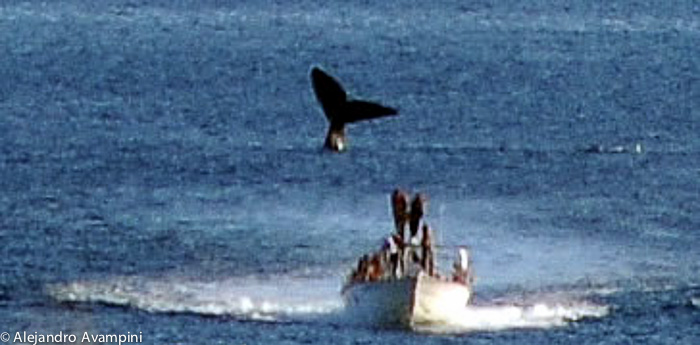 Each time we visit a new place it takes time to become familiar, no matter how much has been read about the site before arrival. Comprehension of the morphology and behavior of each species helps to anticipate its actions. With experience comes understanding and for this reason, if the possibility exists for making this activity habitual,Valdes Peninsula will always be waiting for your return.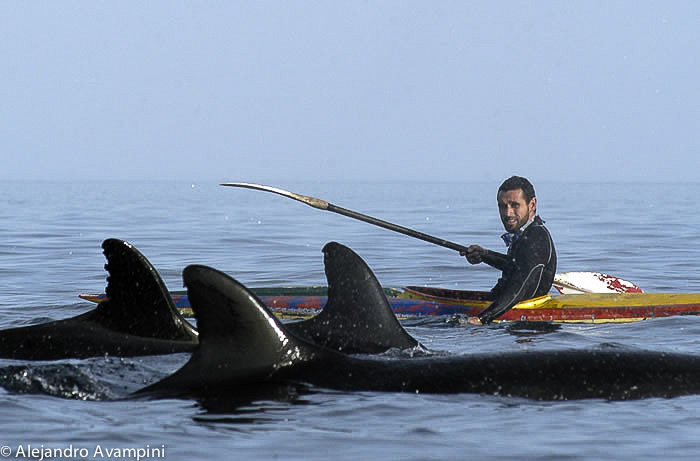 Getting to know individuals that live here in Puerto Piramides can be beneficial in several aspects, one of which is understanding the behavior of local wildlife. As well, listening to the silence offered by the immensity of night can tell you a thing or two. Listening to the whale's breathing while observing the Milky Way helps one understand that nature photography is just an excuse for living the experience. All the factors have come together in a great conspiracy that will cause any passionate marine wildlife photographer to discover Puerto Piramides, an amazing, attractive and unforgettable natural paradise.