Hello, I am Alejandro Avampini, and my photography is available exclusively in this APP and in the Red Bubble products offered for sale. This service includes shipping, with guaranteed reception and satisfaction.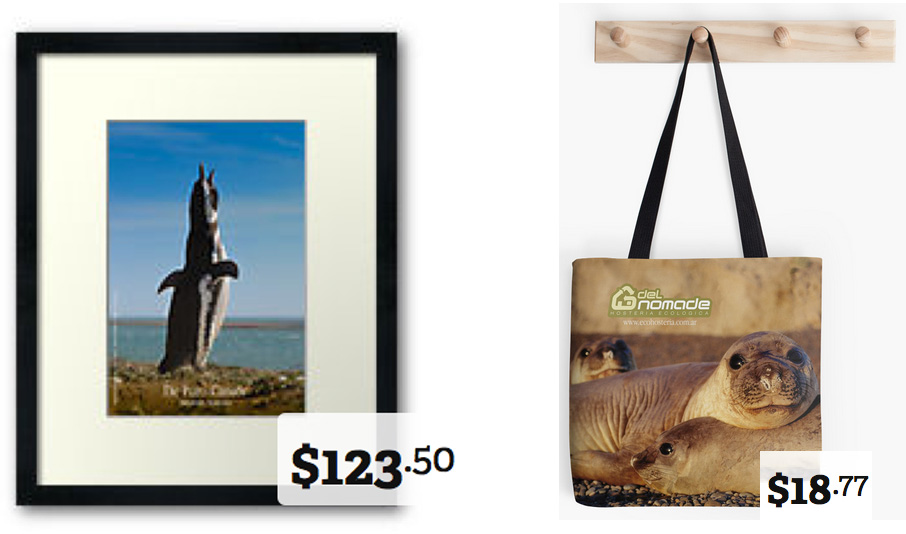 If you're looking for unique and impossibly brilliant t-shirts, heart-stopping wall art, attention grabbing iPhone cases or any other beautifully designed products with pictures of Valdes Peninsula, here you find an alternative to the mass producing hordes rudely hawking your individuality back to you on the Puerto Madryn or Puerto Piramides main street.


Once your custom-printed order is placed, it immediately goes into a production queue. While the majority of orders will print and ship within 48 hours, an order may occasionally take up to 3 business days to produce.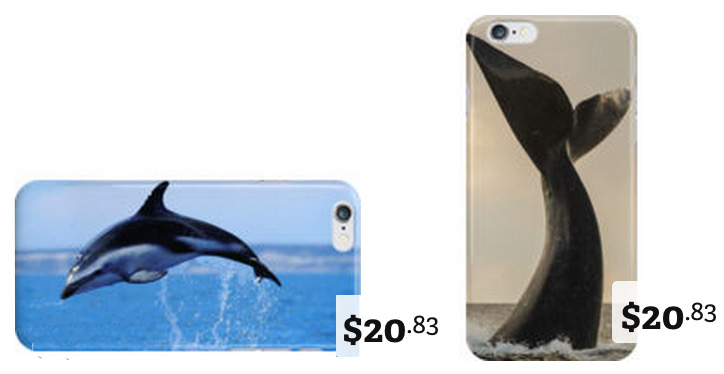 You can send a gift to someone else. The billing address must be your own, however you can choose a different delivery address.
 We don't include any invoices or payment information in the packages, but elements of the packaging may reveal the goodies inside.
Please note, because we email your payment confirmation and receipt it's also a good idea to use your own email address, to keep your secret.
Yes, of course you can return and exchange gifts!